A Fun, Visual, And Interactive Jigsaw Puzzle 😍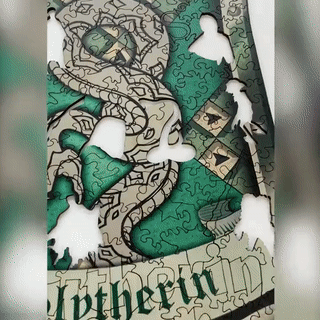 STEM-BASED LEARNING & PLAYING
The jigsaw puzzles come with a high level of difficulty. This makes it perfect for older children who are already familiar with 3D shapes, have good eye/hand coordination, and are ready to learn how to put larger pieces together. It's also fun to put together with friends and family members who are looking for a challenge.

DEVELOP PROBLEM-SOLVING SKILLS
Jigsaw puzzles help children develop problem-solving skills. This particular jigsaw puzzle helps children develop their three-dimensional-related thinking by encouraging them to think about the 3D shape of each piece and how it will fit into the bigger picture.

PREMIUM QUALITY & DESIGN
These jigsaw puzzles are made from sturdy and smooth wood, ensuring that each piece will fit together perfectly. The wooden board of the puzzle is made from the finest plywood and coated with glossy lacquer, making it highly durable and easy to clean.
Fascinating puzzles for the whole family✨
You will fall in love with them at first sight😍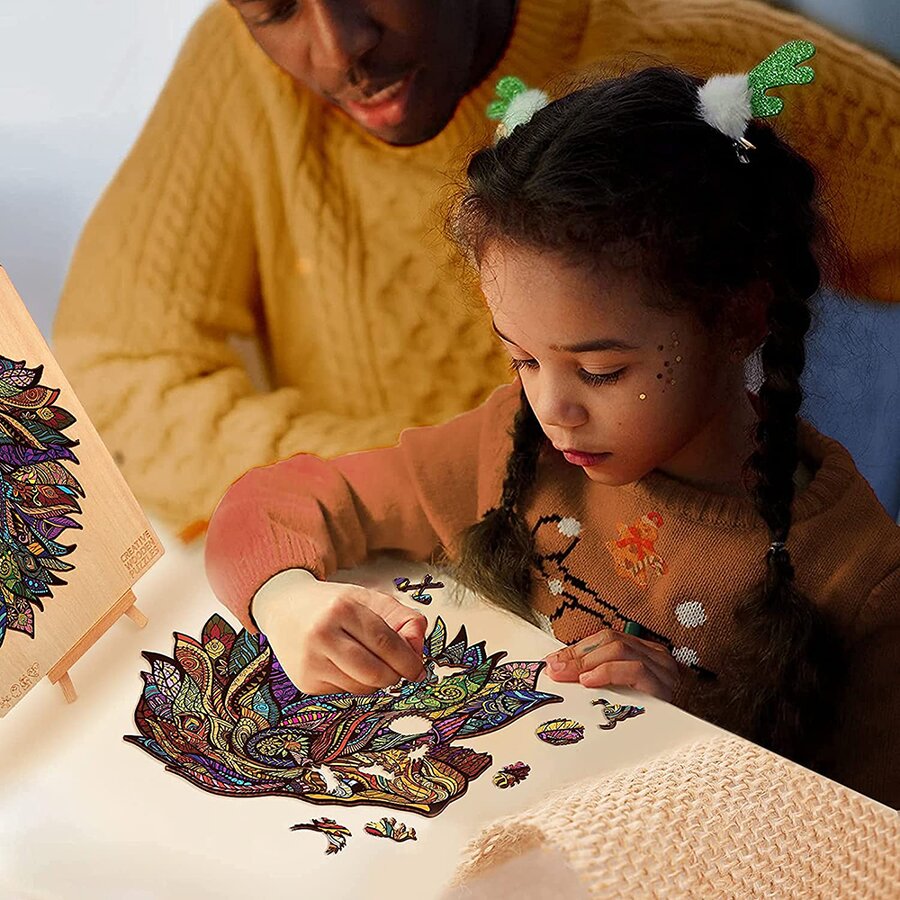 ▪️Gorgeous colors and details
▪️Only use environmentally friendly materials
▪️When assembling, it is accompanied by a woody smell
▪️A gift that everyone will love